Should I upgrade my PLC and HMI logic of my Mect device, how should I do?
The roads to follow may be different.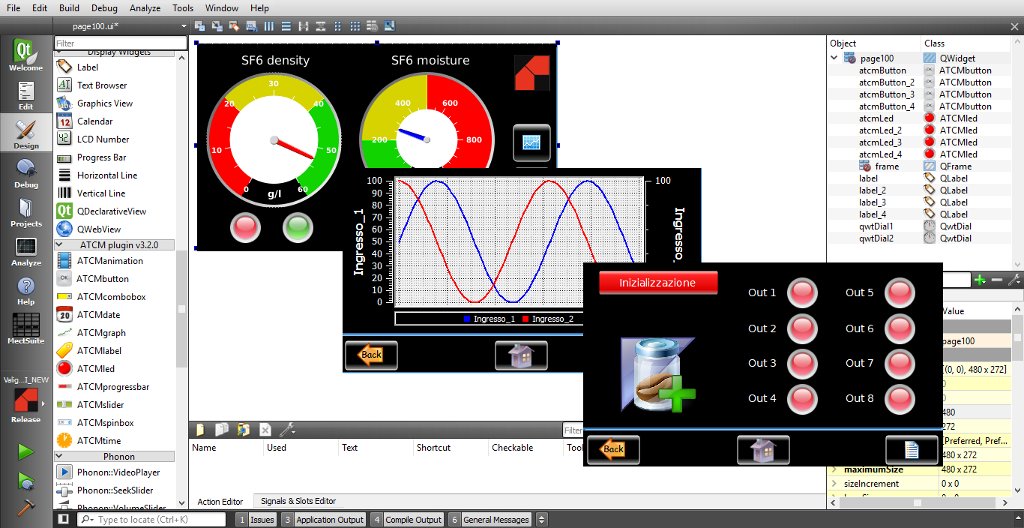 The first is directly connect the PLC and HMI to the PC, whether portable or fixed, via the Lan port and download the update.
The second is to load the new PLC logic and HMI graphics on a usb stick, insert it in the appropriate port of the Mect device that will download the update.
Another option is to take advantage of the PLC's remote connection through the sMily service (integrated within the PLC) and proceed to upgrade over the internet.