Customizations
They can be hardware,firmware or software or a combination of the three levels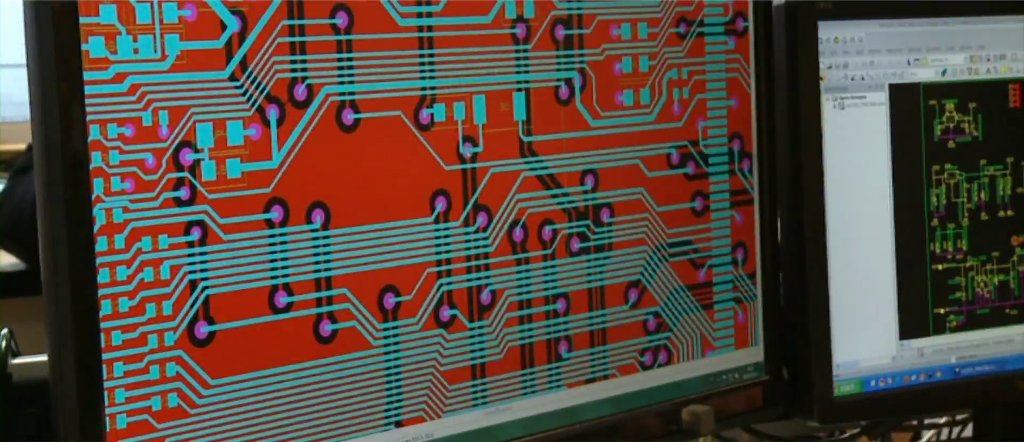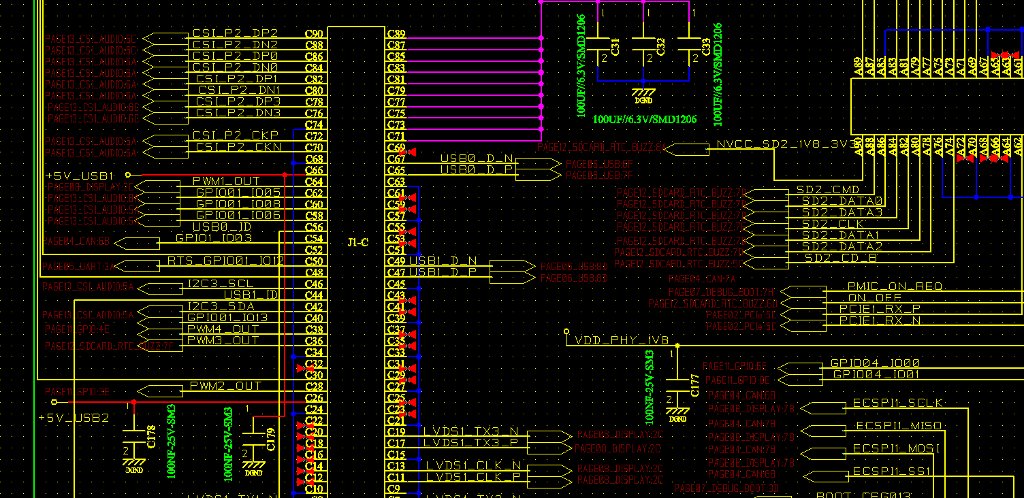 Mect has been working in the mechatronics industry for over 35 years and has always stood out for its highly specialized know-how that has enabled it to meet the needs of its customers.
Thanks to
62%
Of staff dedicated to Research & Development,
Mect includes today
2153
Product combinations.
Mect designs and manufactures each of its products : if not on the market, it develops the right product for the customer's needs.