Assistance
Prompt and immediate. Initial training. Chat on line. Remote assistance.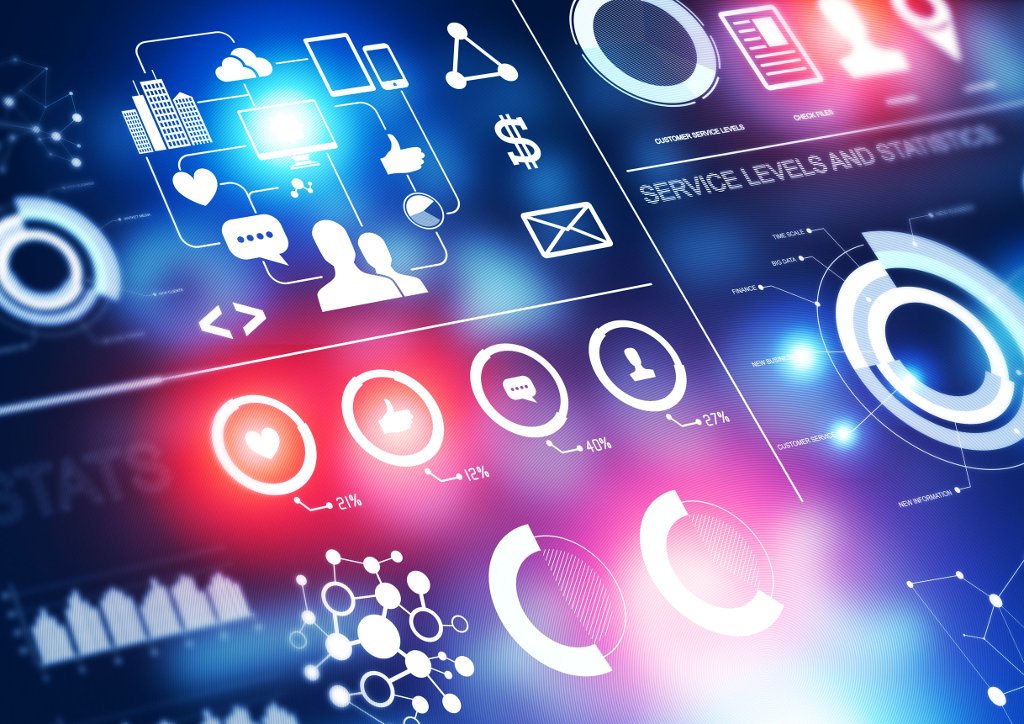 Single point of contact
Speed and efficiency: these are the characteristics of Mect's service.
Mect offers a comprehensive after-sales technical support service. The staff in charge is always able to deal with issues concerning the entire range of products competently, quickly and efficiently.
Mect's "NEVER ALONE AFTER PURCHASE" warranty is included with every purchase and includes:
Basic General Mect Suite Courses
Specific and flexible courses for the single customer with personalized training
Single point of contact throughout project development
Fast technical support and remote intervention if required
Online chat accessible from the website mect.it
Remote assistance.
Customer satisfaction is our primary objective. Our flexibility allows us to follow the customer before and after the supply in a fast and timely manner. Being an SME offers many advantages, especially for the customer.