Why us
Since 1982 we have made the choice not to outsource any aspect of production: we are a 100% Italian company. Our customers also choose us to have a single interlocutor always available to respond to immediate needs.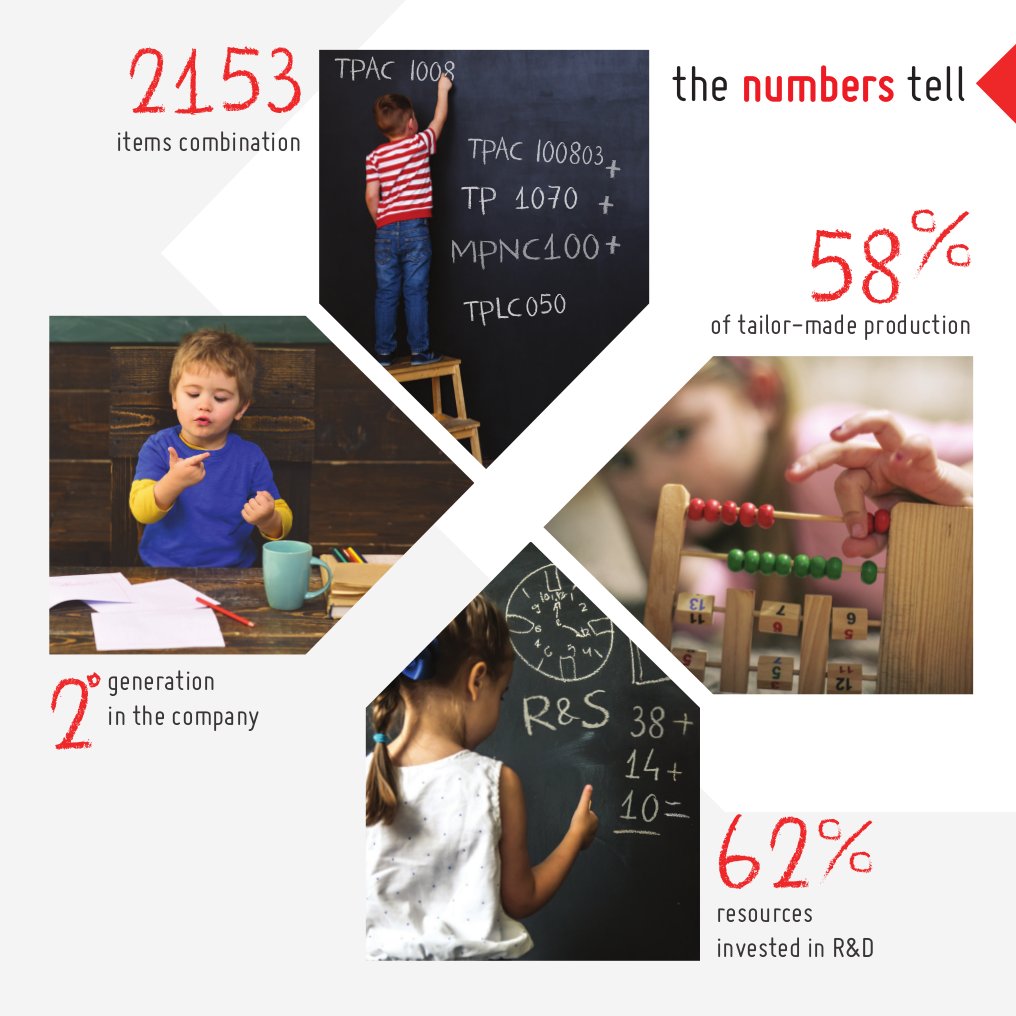 Our main features
Immediate and prompt assistance
On-line chat accessible from the website mect.it
Personalized training, specific and flexible courses for each customer
Remote assistance
The competence and professionalism of our technical staff allow us to support customers in the search for competitive and technological solutions,proposing new customized realizations.
We understand your needs.
100% made in Italy
Our Numbers
2153
58%
Of the production is custom-made
2^
Generation in the company
62%
Of the resources invested in research and development