TILDA Sensors
The TILDA Sensor sensors have been designed to compose a modular and scalable system, therefore adaptable to all different needs. Thanks to WI-FI, NFC, IR and Modbus connectivity, the sensors can be visible locally and remotely.
Their versatility allows OEMs to integrate them into their systems.
The modules can be sensor modules and service modules.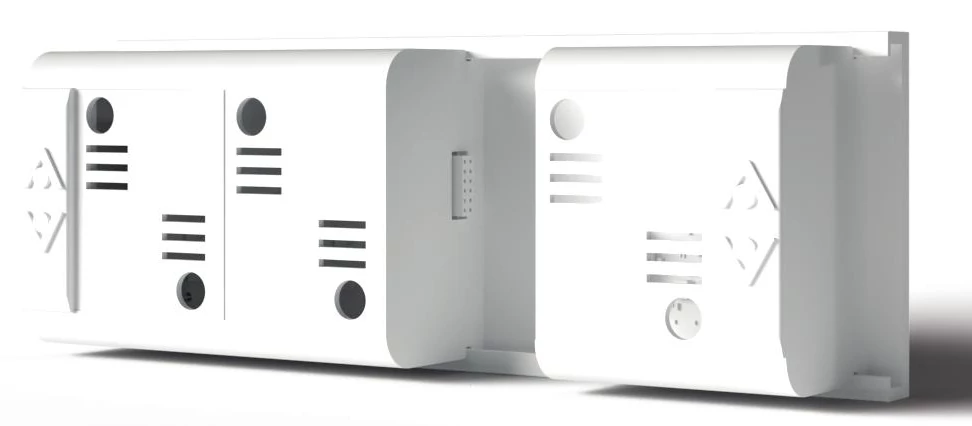 Sensor Modules
Humidity and temperature
CO2: carbon dioxide
O3: ozone
VOC: volatile particles
CH4: methane
PM: fine particles
Service Modules
COMMUNICATION MODULES: WI-FI, NFC, IR and Modbus
POWER MODULES: 230 Vac / 12-24 Vdc